Conference Venue

Due to the unstable situation of COVID-19, the conference venue will be pending. The final place will be announced 2 months before the conference date! Please don't book any travel tickets too early. Thanks for your understanding.

International Conference Center (Pending)
Waseda University
Address: 1 Chome-20-14 Nishiwaseda, Shinjuku-ku, Tokyo-to 169-0051 Japan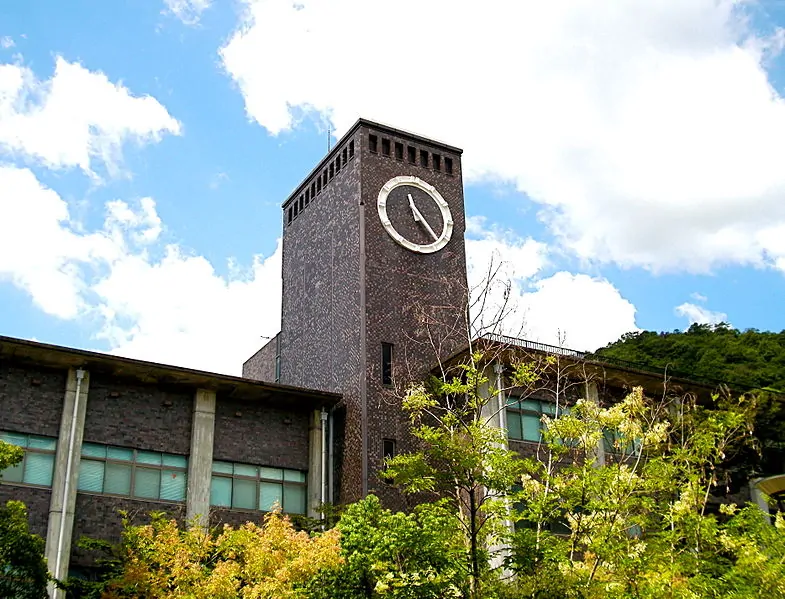 The conference will be held on Waseda University International Conference Center, which is located on the main campus of the University, near the Waseda station of Subway Tozai-line, or about 3 km northeast of Japan Railways (JR) Shinjuku Station. The JR Shinjuku Station is accessible by either trains or airport limousine buses from the New Tokyo International Airport (Narita) within 2 hours.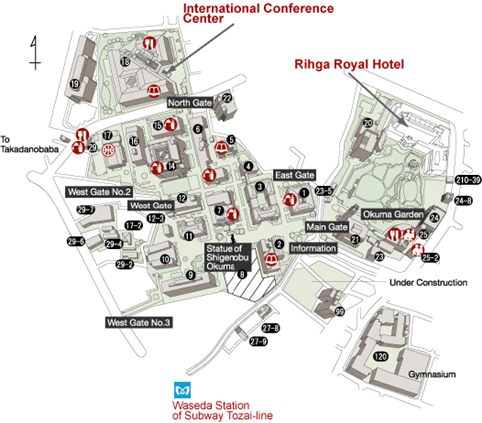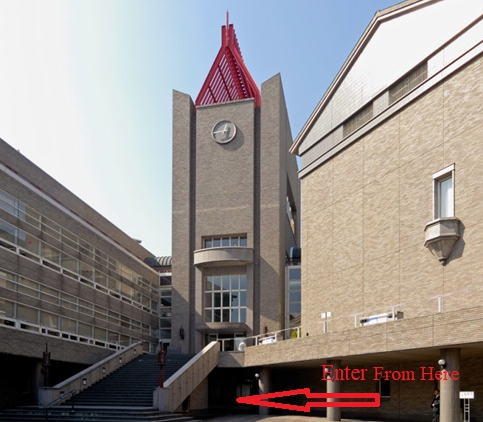 *Notice:
Please note that the conference hotel or conference secretary will not contact any participant for reservation, please be careful when anyone asks you to provide your credit card information to book rooms for you. If you have any questions, please contact us via the conference email address or phone or wechat on the contact page.