CEES 2022 | April 2-4, 2022 | Tokyo, Japan

We are pleased to welcome you to 2022 The 4th International Conference on Clean Energy and Elec trical Systems (CEES 2022) , which was held on April 2-4, 2022 virtually. we are honored to have presenters from Japan, China, Norway, Turkey, Brazil, Denmark, Italy, Egypt, Ireland, Malaysia, Thailand, India, Russia, South Africa, Qatar, Vietnam, Iran, Republic of Korea, Kuwait, and Iraq in this program. Much as we like to have a face-to-face meeting this year, the Covid-19 situation remains a challenge for presenters and audience to attend the conference physically. Nevertheless, this would not hinder our knowledge sharing and discussion through an online meeting.
Papers of CEES2022 has been published on Energy Reports.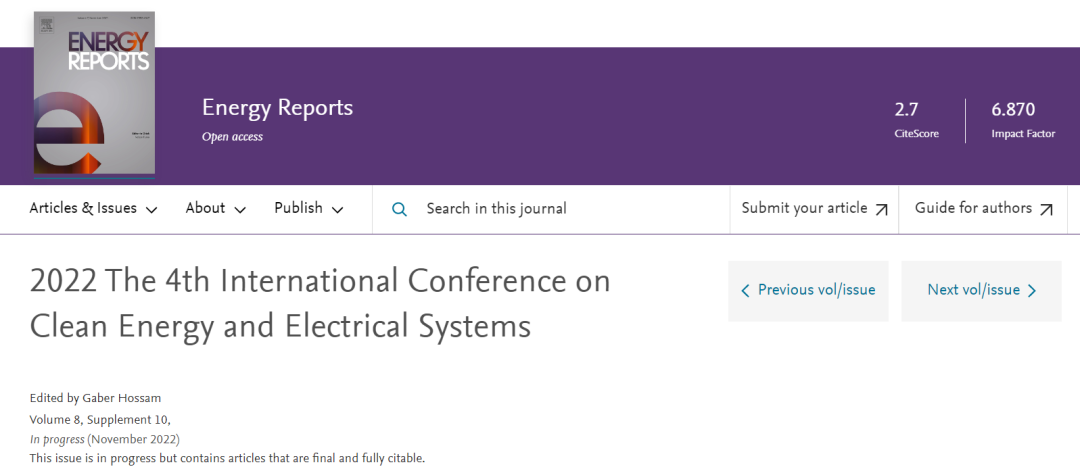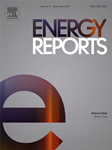 And it has been indexed by SCIE, EI Compendex and Scopus already! Check the results as below, more details could be checked in the relative database.
Photo Gallery of CEES2022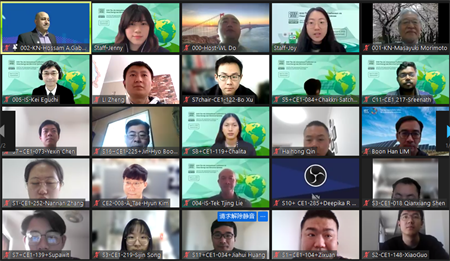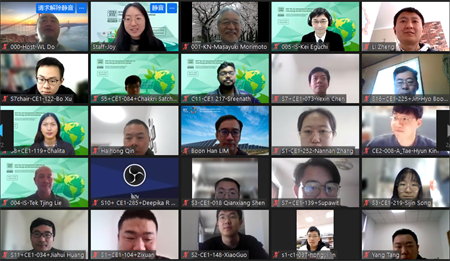 Conference Chair & Keynote Speakers




Invited Speakers




Best Presentation Winners